https://surebetpick.com/wp-content/uploads/2021/09/Dessert-Adventure-Blog-Banner-3.jpg
https://surebetpick.com/wp-content/uploads/2021/09/Dessert-Adventure-Blog-Banner-3.jpg
The Andalusians are in danger ahead of their trip to Barcelona, and anything else than a straightforward home win would be a significant surprise given their defensive performances in back-to-back losses to Rayo Vallecano (0-4) and Real Betis (1-2). The only omission in the away team should be defender Neyder Lozano.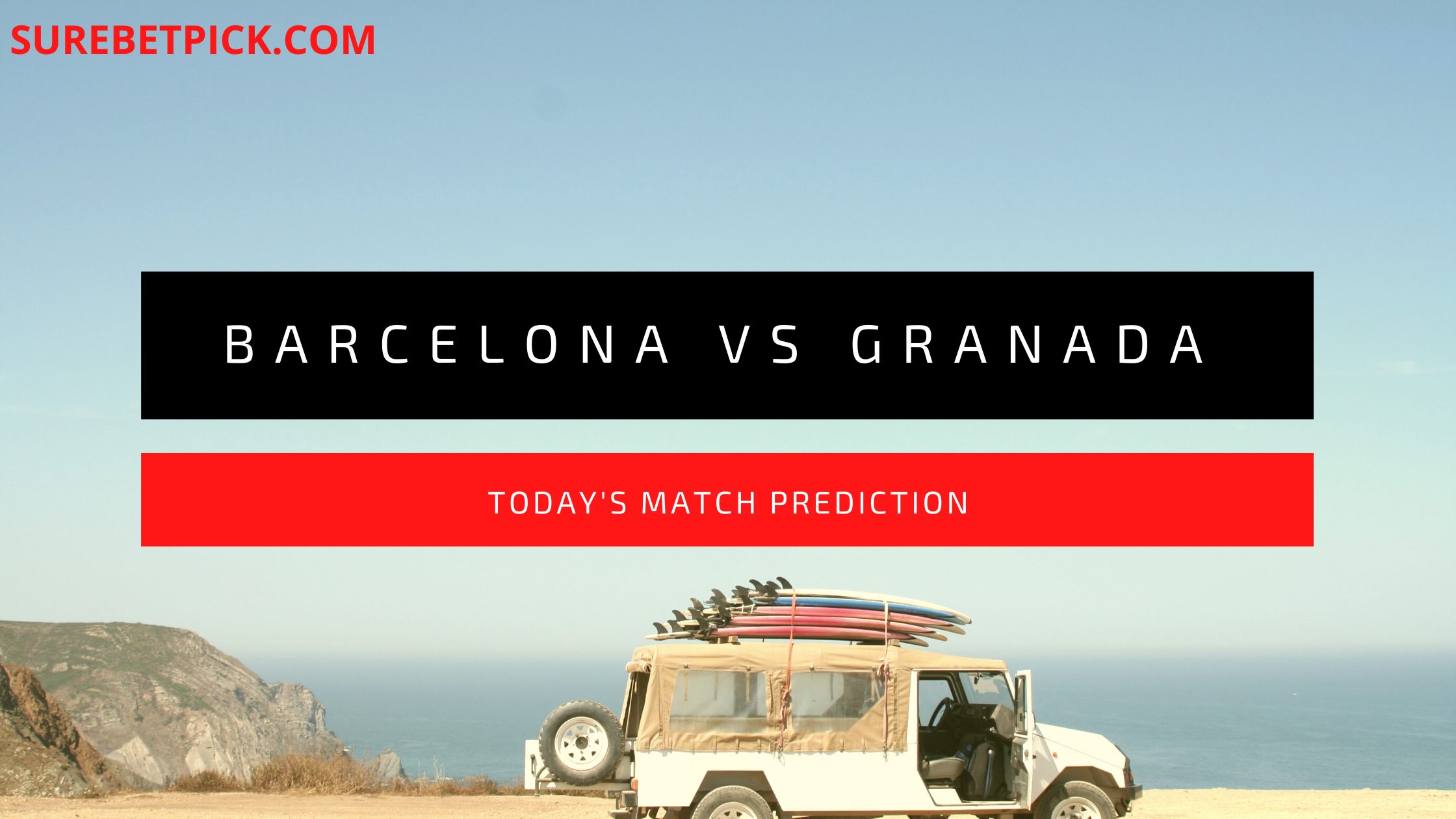 The Prediction Between Barcelona vs Granada is set to be Ov2.5 Goals.
That's more that 2 goals is expected from the team but Barca has higher chances of scoring.