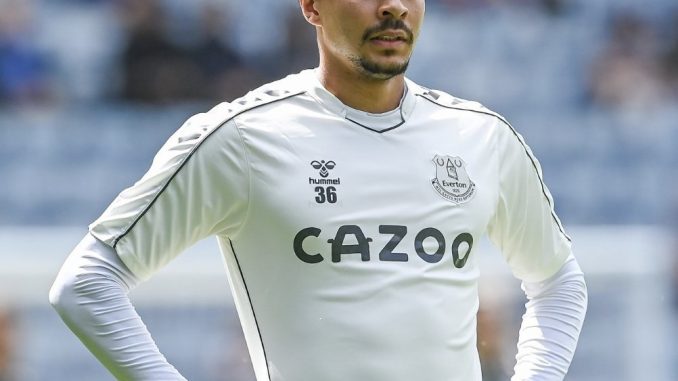 Dele Alli might be leaving Everton Fc after he has failed to establish himself in the club. as that might be the only option he now has to revive his career in football., Besika Ready To Get Dele Alli from Everton.
Read Also: How To Predict Correct Scores
There would seem to be an opportunity for Alli to save Everton's attack in that situation. He was a powerful force when he first joined Spurs, who acquired him from MK Dons in 2015, and he assisted England in reaching the World Cup's quarterfinals in 2018.
However, Alli lost his spot in the England team after falling out of favor with subsequent Spurs managers. He relocated to Everton in search of a new beginning, although he might already be in transition.
With just one goal in 13 appearances for the Goodison Park club since his January transfer from Tottenham, Alli has struggled and may be on the verge of leaving again this year.