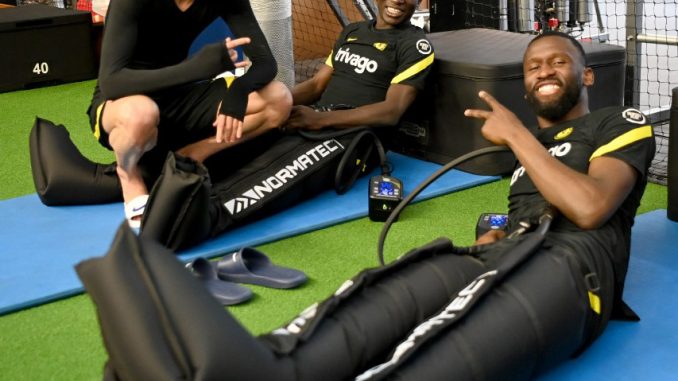 We could recall that just recently, the Chelsea  football club was sanctioned by the Uk government on issues bordering the invasion of Russia on Ukraine.
In a statement on Monday, the club revealed they have been having meetings with stakeholders to solve the situation.
"We are pressing the Government to allow our supporters to have access to tickets. Meetings are taking place daily in search of a resolution. In addition, the Premier League and FA are also discussing with the Government the sporting integrity issues raised if they do not permit fans to attend.

"We are aware of the high level of frustration our supporters are facing over this issue, and we are doing everything we can to resolve it as soon as possible,"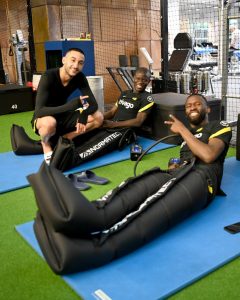 Important ticketing update for upcoming Chelsea matches. ⤵️

— Chelsea FC (@ChelseaFC) March 14, 2022
Our prayers are with the team as we pray that  they gets out of this and kep being the champion they have been. as we have rumors of selling the club last week.