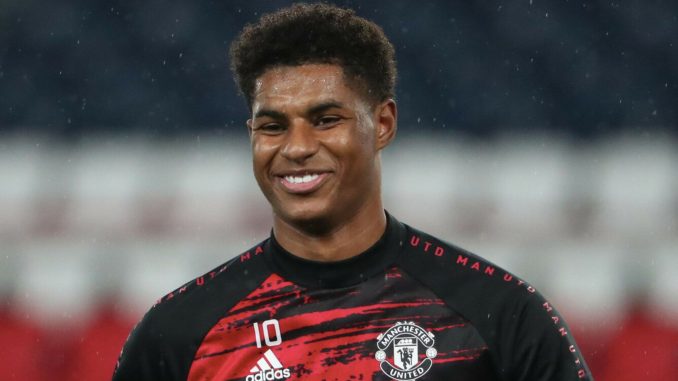 Marcus To Undergo Shoulder Surgery from injury he sustained, so he will have to be "pending" till further notice.
Read Also: Man U Signed Ole Gunnar
Official #mufc statement: "Following consultation between Marcus, the manager, club medical staff and specialists, Marcus will undergo surgery imminently to resolve his shoulder injury. He will now focus on his rehabilitation in order to return as soon as possible.