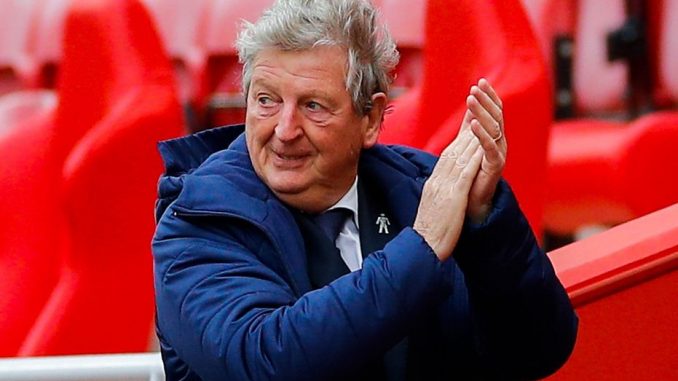 Watford Says That They May Have Begun Negotiations With Roy Hodgson, The Former Crystal Palace Manager.
After only 14 games in command of the Hornets since being hired in October to replace Xisco Munoz, Ranieri was relieved of his duties following Friday's home defeat to Norwich.
Read Also: All Time Free Transfers In Football
Hodgson has a history of Premier League miracle escapes, having led Fulham to safety midway through the 2007/08 season after taking over from Lawrie Sanchez at Craven Cottage.
When Hodgson was appointed in February 2011, he led West Brom to safety and into the top half of the Premier League in his first and only full season in charge. As a result, he was appointed England manager ahead of Euro 2012, a position he retained until 2016.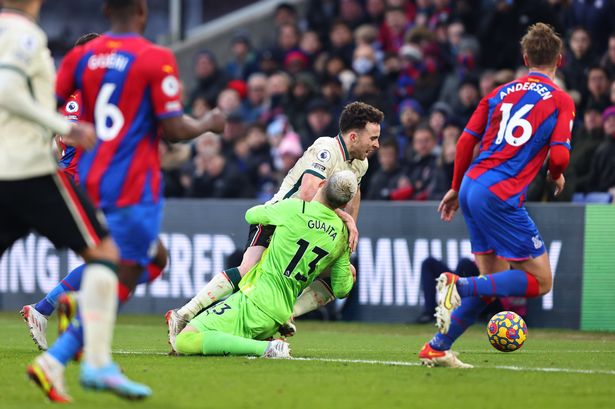 His coaching career lasted 45 years and spanned six decades. He is best known for his work in Scandinavia in the 1980s, although he has also worked in Switzerland, Italy, and the United Arab Emirates, as well as leading Blackburn and Liverpool in the Premier League.
What Would you say about this new step that Watford FC has taken, and do you think that Involving Roy Hodgson In Watford Will Yield.