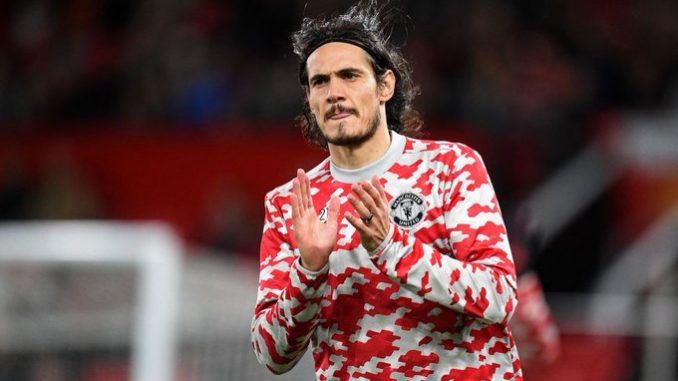 The Manchester United Player, Edinson Cavani is expected to leave the club mid this year.
By June the player might be leaving the club as a free agent, and we have been thinking that he might have his eyes on Laliga.
Read Also: Thiago Almada Sets To Join Atlanta United
Well, let's not all be in the rush though till he decides in the coming month where he wanna go.
Though many people thinks he might be jobless if he takes on this his new road.
Edinson Cavani is expected to leave Man United in June as free agent – his priority will be to try an experience in La Liga. Spain could be his next destination, but Cavani will only decide in the coming months. 🔴🇺🇾 #MUFC

River Plate, not even an option for Cavani's future.
This might be a change and good start of career for Cavani but i believe this might be a hard decision for him to make though.